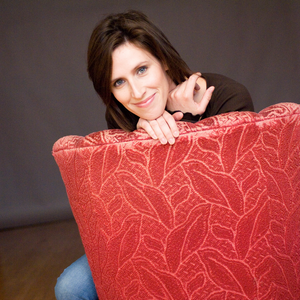 "Gentle storytelling, rich with humanity and insight..."
- Paste Magazine
The Veil (2022)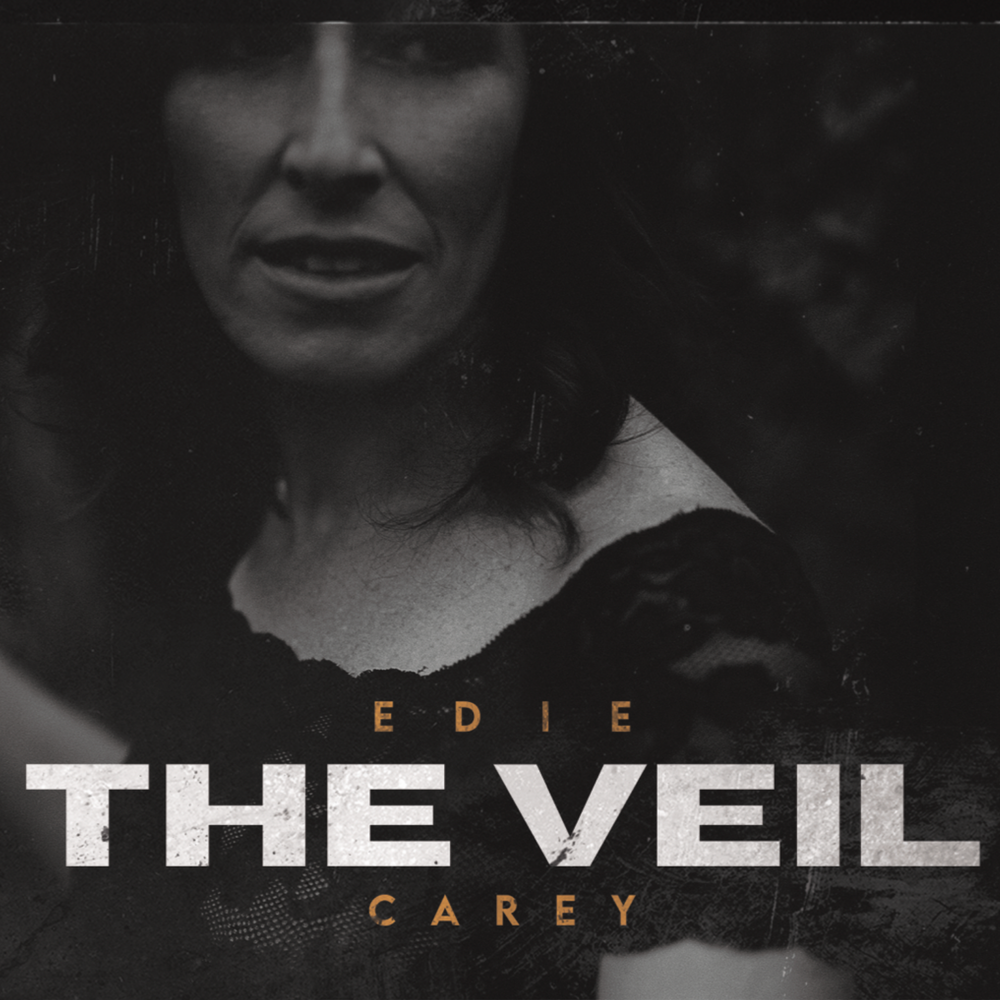 "One of the year's best" - Americana Highways
Released June 3rd, 2022, Edie's critically-acclaimed new album was produced by Scott Wiley (Ryan Adams, Elliot Smith, Bonnie Raitt) at June Audio and features a crack team of musicians and songwriters: Rose Cousins, Sarah Sample, Megan Burtt, Mai Bloomfield (Jason Mraz and Sara Bareilles), Paul Jacobsen, Sam Cardon, Stewart Wheeler, Sam Cardon, John Standish, and Stewart Maxfield + Aaron Anderson of Fictionist. 
paper rings: 8 love stories (2016)
Edie's collection of songs commissioned and inspired by her fans' love stories. Produced by Edie Carey and Josh Dumas. 
Includes: The Light in Your Eyes, My Everything, Perfect Day, Even The Birds, In Your Company, We Got This, The Smallest Things, I'm No Dancer.
'Til The Morning: Lullabies and Songs of Comfort (2014)
Edie's duo project with award-winning singer-songwriter Sarah Sample. Winner of Best Children's Album in the 2014 Independent Music Awards. Produced by Scott Wiley.
Includes: Lullaby, California Stars, Turn Around, Slumber My Darling, North Star, I'm On Your Side, Softly and Tenderly, Your Own Stars, If I Needed You, All The Pretty Little Horses, La La Lu, These Things, Sweet Sweet Dreams, Now The Day is Over.
Another Kind of Fire (2006)
Come Close: the live (photo) album (2002)
The Falling Places (1998)