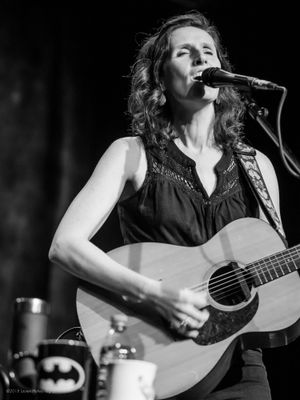 "Carey sings with the gentle, reassuring voice of someone who's shared her audience's everyday joys and disappointments. She might not play at your wedding, but she'll sing about your marriage."

- M Music & Musicians
Since 2003, Edie has been writing commissioned songs for birthdays, weddings, anniversaries, engagements, apologies, posthumous tributes -- you name it. Some of those songs (listen below for a sampling) have been included on her albums and some are only ever played for the loved one in the song. If this is something you might be interested in doing, you would just need to send a minimum of 2-3 pages about him/her/them. It could be the story of how you met, a list of the things you love about him/her/them (and some of the things that drive you crazy), maybe some poems you've written each other, mundane details about your life together (how does he take his coffee? does she snore? do they play the piano?), some photographs -- and she will weave these things into an incredibly personal gift of a song. The cost of a custom commissioned song is $1600. The final package includes: 4 CD copies of a professionally recorded version of the song, a digital version, plus handwritten and printed lyrics ready for framing. You can also pay the commission fee over time. Please email us for more information.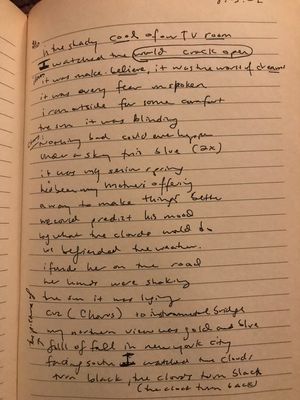 Listen here for a sampling of the 45+ songs Edie has written as commissions for her fans  > > >